Emerald Coast Veterinary Conference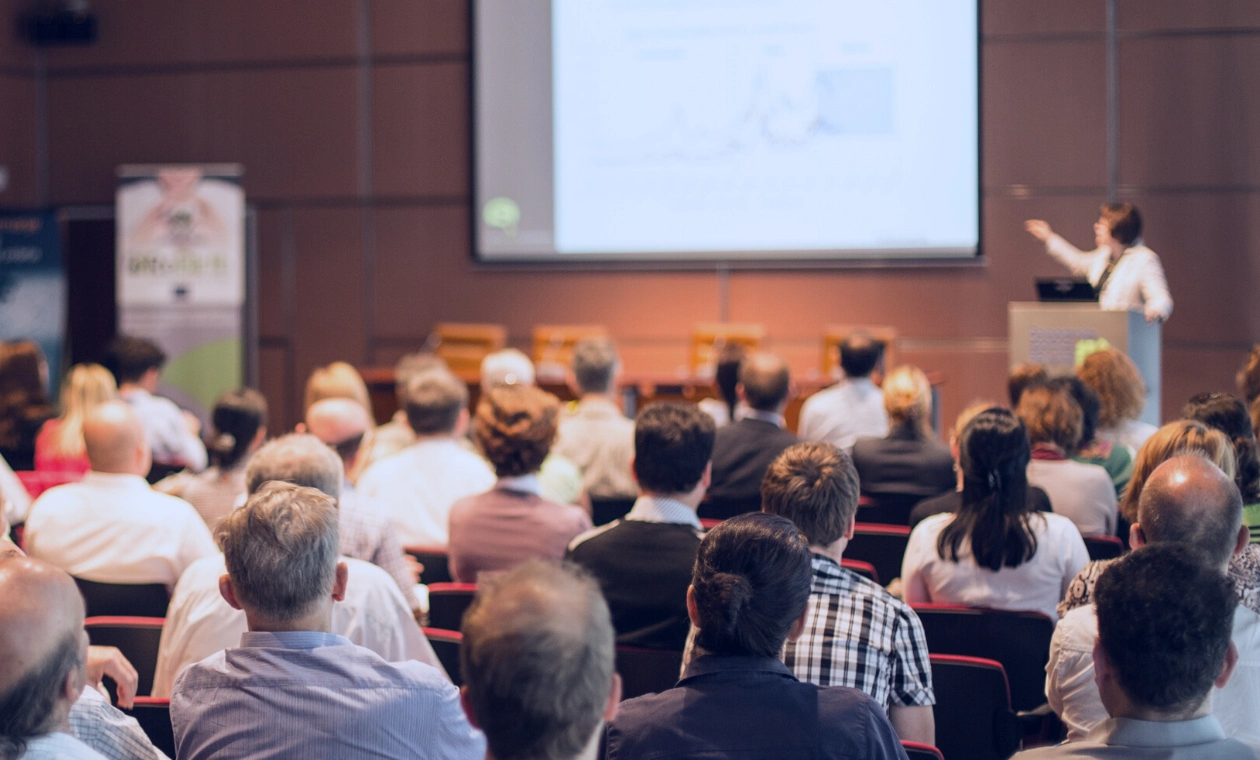 CROWN Veterinary Dental Specialists of Charlotte
Have Clients Say "yes" to Dentistry
Introduction to Dental Radiographs
What is That Pointy Thing? Dental Instrument ID and Usage
Basic & Advanced Dental Extractions & Complications
Fur Kids Allergy & Dermatology
Have Clients Say "yes" to Dentistry
Introduction to Dental Radiographs
What is That Pointy Thing? Dental Instrument ID and Usage
Basic & Advanced Dental Extractions & Complications
University of Florida CVM​
Case Based Presentations: The Essentials of Managing Pancreatitis and Acute Cholecystitis/Cholangiochepatitis in the Geriatric Dog and Cat
Acute Pancreatitis
Emergency Management of the Patient With Heatstroke
Applied Principles of Fluid Therapy
Clemson University College of Agriculture, Forestry & Life Sciences
Let's Talk Small Ruminant Parasite Control
Small Ruminant Health Basics (Goats and Sheep)
Protecting the Herd or Flock
Emergency & Critical Care
Burn Injuries in the Horse
Emergency Care and Stabilization of Fractures in the Field
Rectal tears: Diagnosis and Current Methods of Treatment
Post Castration Evisceration and Hemorrhage
Reproductive Emergencies in the Mare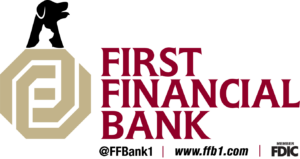 Pathway to Ownership and Writing a Successful Business Plan
Understanding Key Performance Indicators and the Story Behind the Financials
Understanding the Loan Process and the Do's and Don'ts of Ownership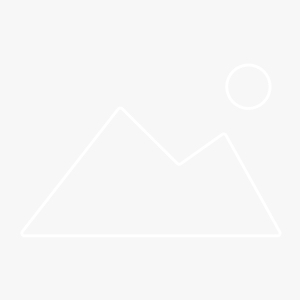 Medicating Dogs with Behavior Problems—A simple framework for complicated conditions
Becoming familiar with just a few key medications, understanding how to titrate doses properly, and learning how to educate owners on what to expect will go a long way in providing relief to both pets and their families.
Canine Separation Anxiety 911—Strategies to provide immediate relief and long-term management
This session will focus on how the general practitioner can provide immediate help in these urgent situations as well as guide clients in long-term management of this chronic condition.
Aggression in Dogs: Risk Assessment
 An appropriate risk assessment can help clients make important and often very difficult decisions regarding whether a dog can safely remain in their home.
Behaviors Associated with Different Life Stages of the Dog
The behavioral strategies clients implement during various life stages can affect their dog's quality of life not only at that moment in time, but also for years to come.